Autoneum at a glance
Autoneum is the global market and technology leader in sustainable acoustic and thermal management for vehicles, and partner to automobile manufacturers around the world. The Company develops and produces multifunctional, lightweight components for optimum noise and heat protection. The innovations of Autoneum make vehicles quieter, lighter and safer, and help to reduce fuel consumption and emissions.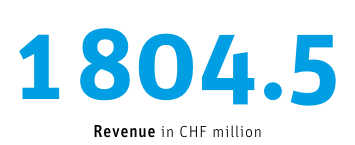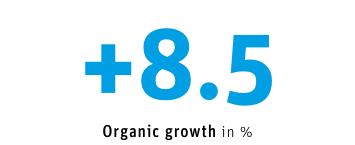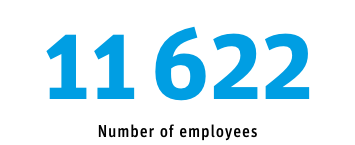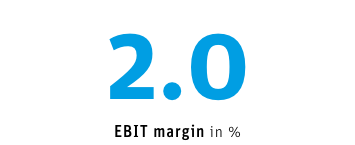 Financial Highlights
1 Change in revenue in local currencies, adjusted for hyperinflation.
2 Net result before interest expenses in relation to average shareholders' equity plus borrowings.
3 Net debt excl. lease liabilities at December 31.
4 Full-time equivalents including temporary employees.
5 Including South America, Middle East and Africa.
6 As proposed by the Board of Directors and subject to the approval of the Annual General Meeting.