2018 Highlights
In 2018, Autoneum invested in its worldwide research and production capacities and further expanded its market leadership. Around the globe, the Company manufactures multifunctional and lightweight components for acoustic and thermal management, helping to shape the mobility of the future.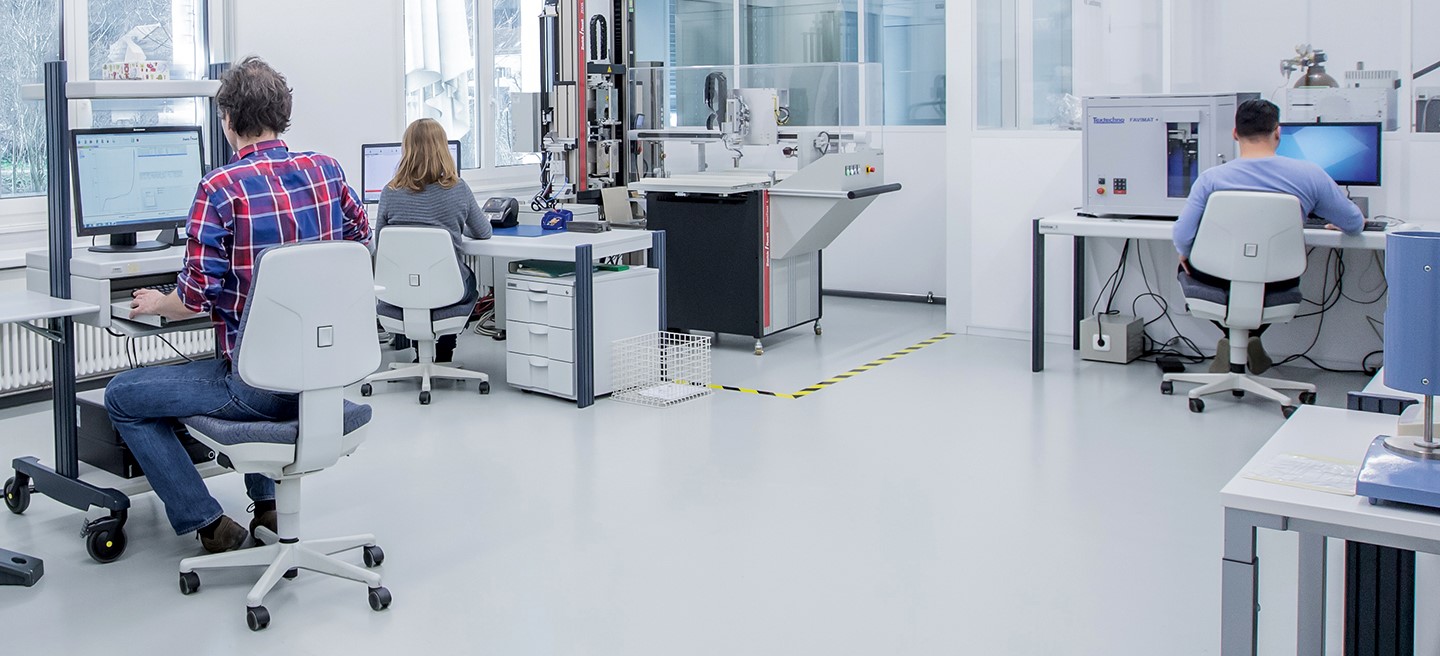 Modernization of research and development laboratory
As market and technology leader in acoustic and thermal management for vehicles, Autoneum is committed to setting the industry benchmark with its products. To ensure the required ability to innovate already in the product development phase, the Company modernized the material-testing laboratory at its research and development center in Winterthur, Switzerland, and widened its research expertise in 2018. There, new technologies and components are being tested and validated – including substances that absorb unpleasant odors inside the vehicle and thus improve air quality.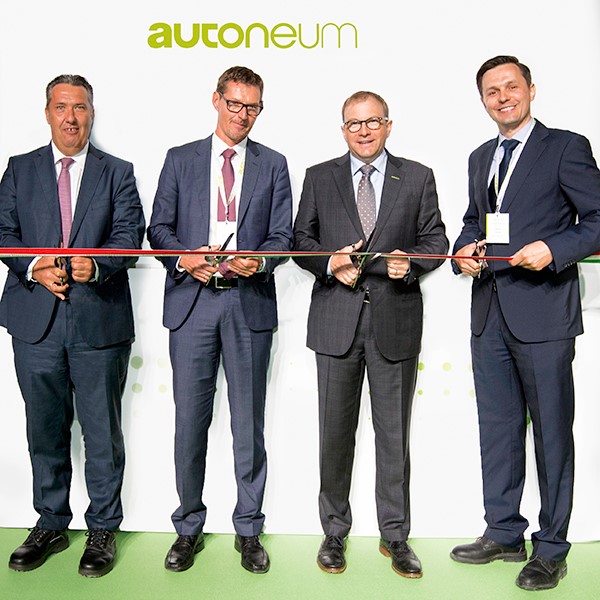 Opening of first plant in Hungary
From its 12 000-square-meter plant in the northern Hungarian city of Komárom, Autoneum supplies German and British manufacturers with carpet systems, inner dashes and wheelhouse outer liners as well as other components just-in-time at their nearby production sites in Hungary and Slovakia. Thanks to their light weight, textile wheelhouse liners produced at this sixth Eastern European Autoneum plant are, for example, being built into a fully electric SUV of a British manufacturer, thereby contributing to noise and weight reduction of this model.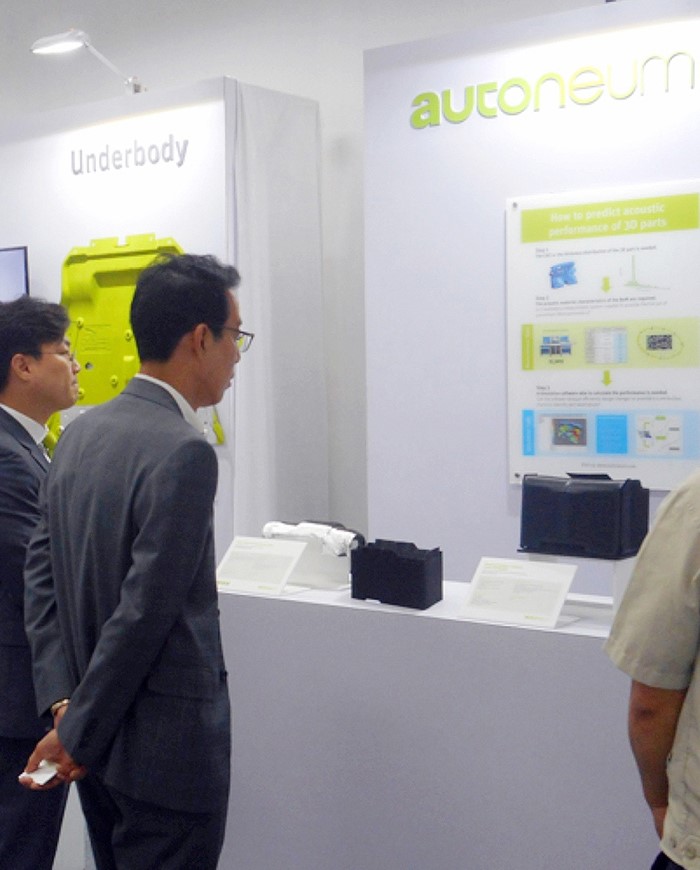 Innovation Days in China
Autoneum regularly holds so-called Innovation Days as a way to present product innovations on-site to both existing and potential customers. In 2018, various vehicle manufacturers in China such as Hyundai-Kia, Guangzhou Automobile Company (GAC) and the e-mobility start-up X-Peng benefited from the Company's tailored in-house exhibitions. The focus was on the acoustic management of electric vehicles and how battery encapsulations, carpet systems and wheelhouse outer liners from Autoneum contribute to noise protection of this vehicle category.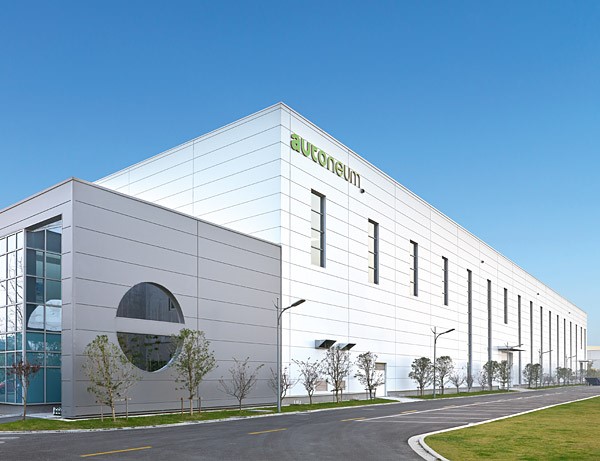 New Autoneum plant in Pinghu
Expansion in China
In 2018, Autoneum continued its growth course in China by opening two new plants. At the Pinghu site (Zhejiang Province), Autoneum will in future produce around 5.5 million textile underbody components made of the material composition Ultra-Silent for European, US-American and Chinese customers each year. With an even higher production output of carpet systems, inner dashes, floor insulators and heatshields, Autoneum will be an indispensable partner for European carmakers manufacturing in the northeastern automotive hub of Shenyang Tiexi (Liaoning Province).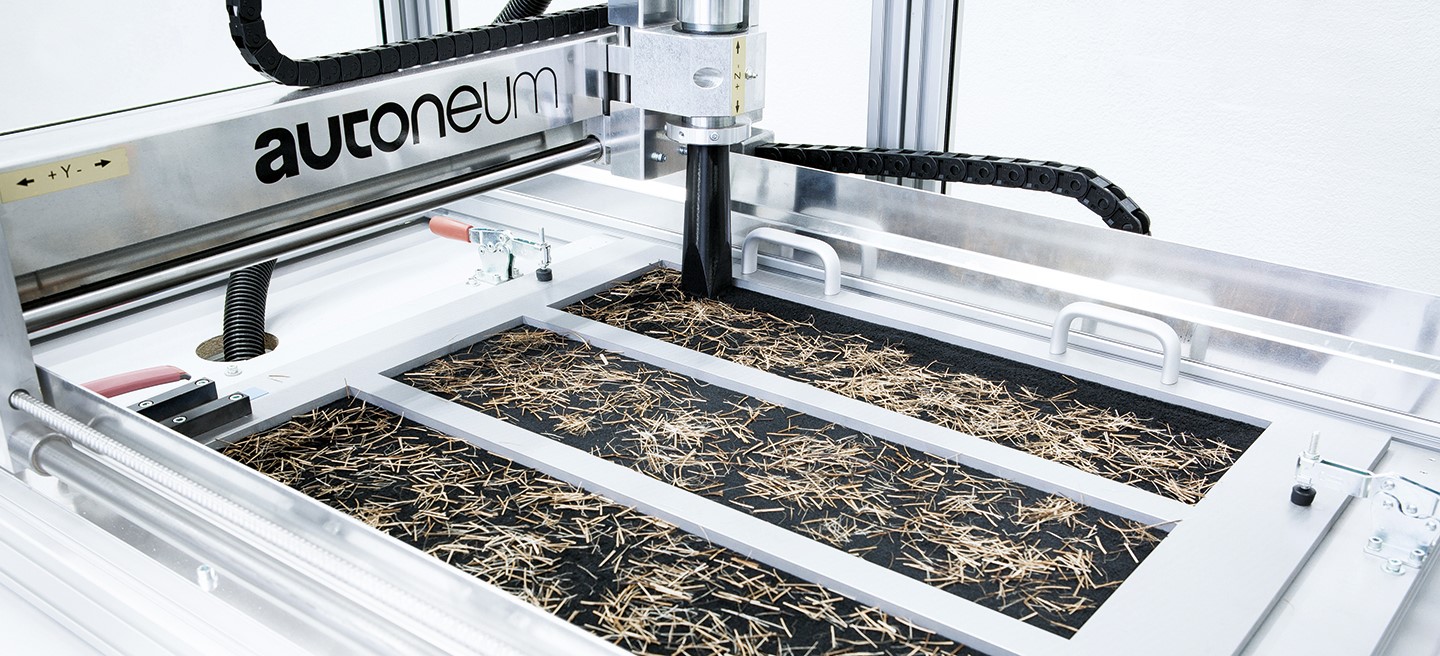 Launch of "Carpet Cleanability Analyzer"
The innovative Carpet Cleanability Analyzer developed by Autoneum is designed to evaluate and compare the cleanability and dirt resistance of different carpet surfaces. Thanks to the underlying methodology, the measurement system is particularly suited for quality assurance and repeatability of the data obtained, which is used, among other things, for benchmarking and for developing future carpet generations. The Carpet Cleanability Analyzer is already being applied today in the predevelopment of a French vehicle model.
"Social Engagement Award 2018"
Autoneum presents its biennial Social Engagement Award in recognition of employees who engage themselves for a good cause in their free time. The winner of this year's award is Shayne Hodgson from the Canadian city of London. In the "Big Bike Giveaway" project, which he founded together with his wife Monica, he repairs and gives away bikes to economically disadvantaged people. By providing a free means of transport, the project supports the social reintegration of these individuals. Since its inception in 2013, Big Bike Giveaway has enabled over 1 000 recipients to live a more self-determined life.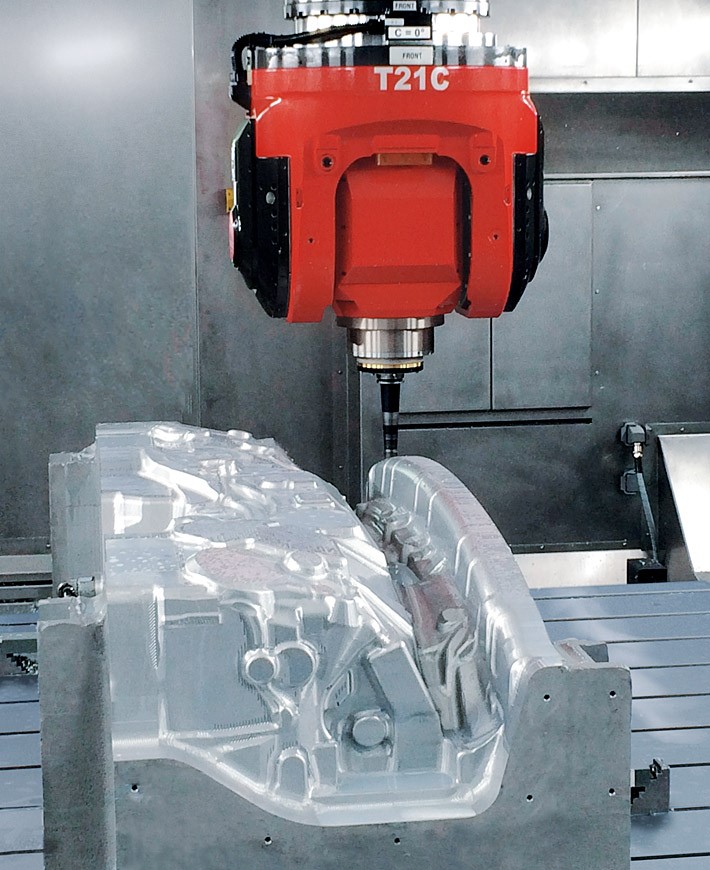 Increased production capacity for tooling
As one of only a few automotive suppliers in the world, Autoneum develops and manufactures most of its high-precision tools for the production of components for noise and heat protection in-house. In 2018, Autoneum expanded its tooling workshop in the Czech city of Hnátnice owing to high demand. In the future, injection molding, bending and foaming tools will be produced on around 6 000 square meters based on state-of-the-art production processes – including Industry 4.0 applications and 3D printing. They will be used in all of Autoneum's European plants and additional production facilities in the USA, Mexico and South Africa.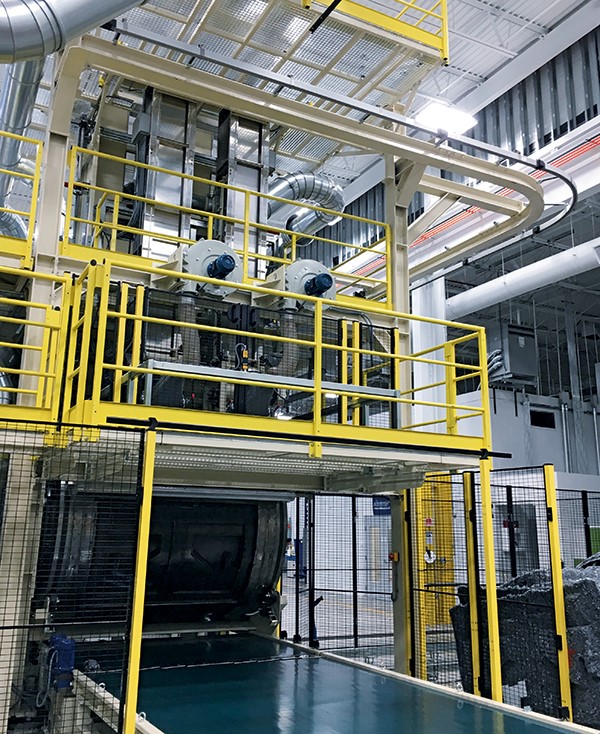 "IFP-R3": optimized production process for inner dashes and floor insulators
With IFP-R3, Autoneum has further improved its renowned manufacturing process for multifunctional, felt-based inner dashes and floor insulators and modernized the corresponding production line. Compared to the previous version, the fully automated line has a higher production output, lower maintenance intensity and reduced material usage. IFP-R3 is intended for the manufacture of large, lightweight components with high acoustic performance, which makes the parts particularly suitable for use in SUVs.