China in Focus
As the world's largest automotive market, China is not only an important sales region for vehicle manufacturers and suppliers. In fact, the country plays a pioneering role in the design of the automotive future. Already today, Autoneum is exploiting the potential of China's new mobility and has set the course for future growth in the country.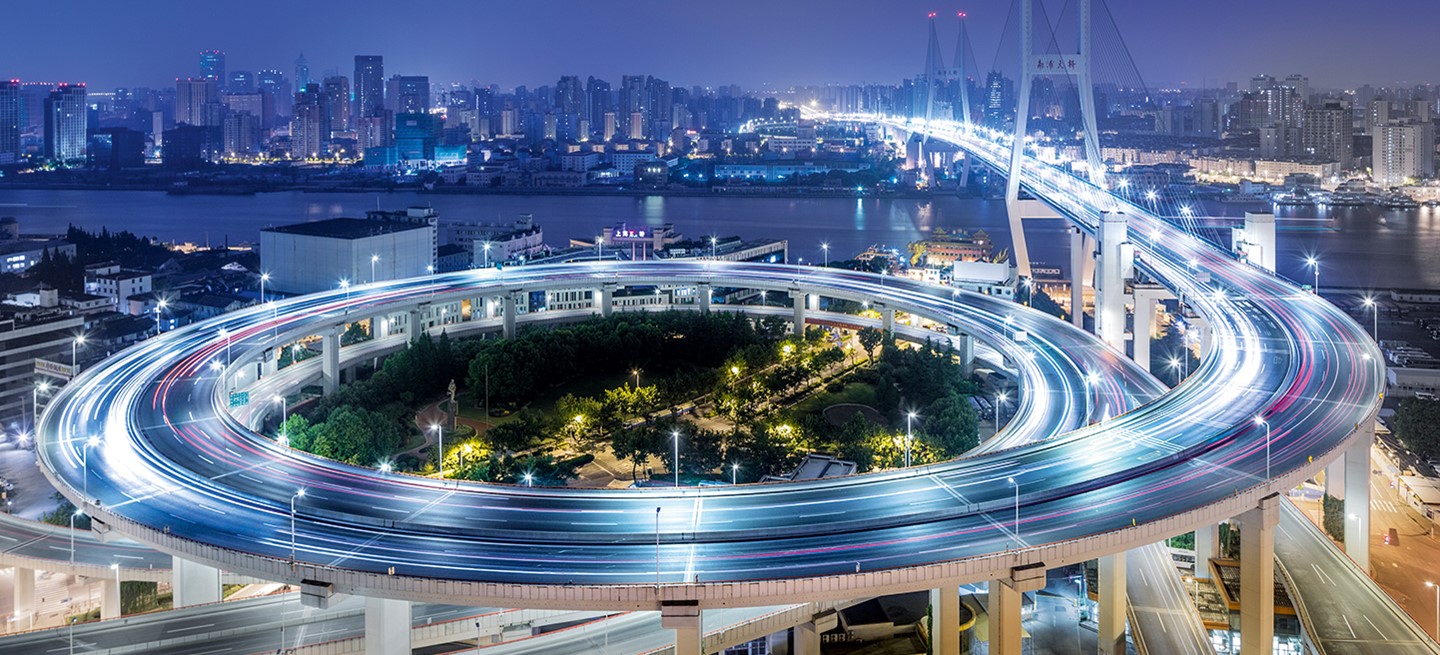 Within just a few decades, China transformed from a country of cyclists to the world's largest automotive market, producing around 27 million light vehicles a year. Today, all major interna-tional and over 60 Chinese vehicle manufacturers operate in China. Thanks to state support, more than 40% of all electric vehicles worldwide are produced in China. Autoneum identified this development in the Far East early on and has been investing continuously in its Chinese manufacturing capacities and in the expansion of its local product portfolio.
High traffic density, environmental impact and strong population growth require new mobility concepts in China. For example, the average driving speed in Beijing is just twelve kilometers per hour and public transport is also reaching its capacity limit.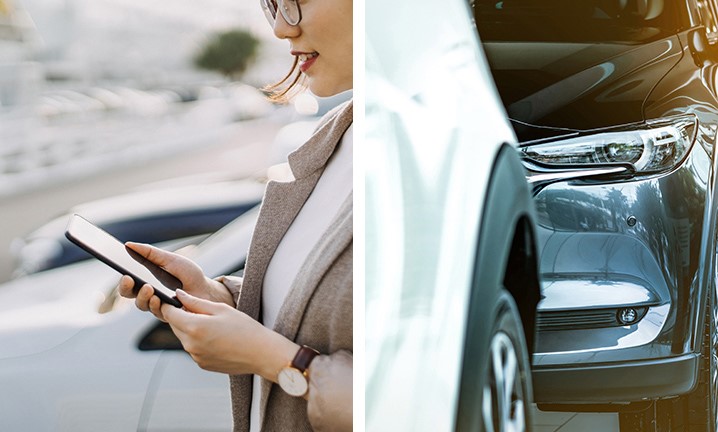 Given these challenges, China focuses on alternative drive concepts such as electromobility to relieve traffic. Increasing prosperity and the openness of the Chinese people to new technologies and mobility services are helping to accelerate the transition to more sustainable mobility.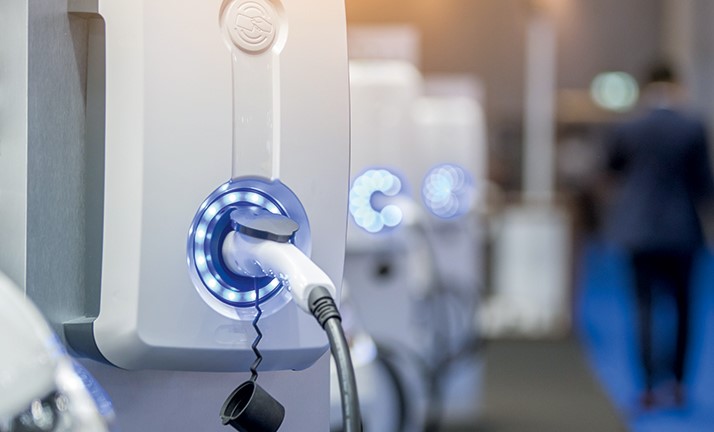 To promote the development and use of electric vehicles, China is expanding its charging infrastructure substantially. In 2018, the People's Republic already had more than 214 000 public charging stations, an increase of 50% over the previous year. But that's not enough: By 2020, a total of 500 000 stations is foreseen nationwide.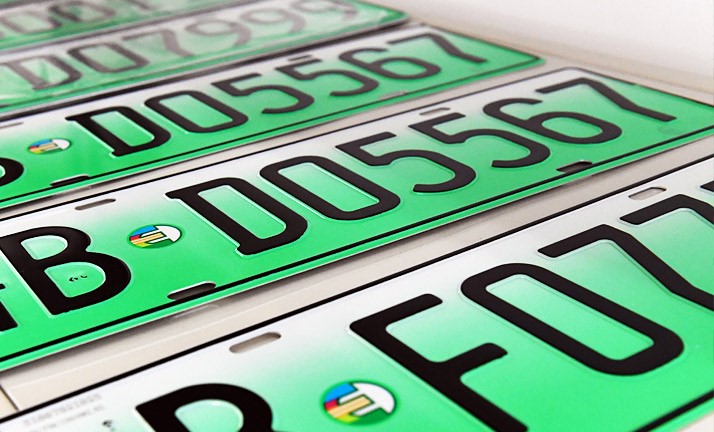 In addition to increasingly strict environmental-protection regulations, the Chinese government is promoting electromobility by specific measures such as subsidies, production quotas, investments in charging infrastructure and preferential registration for electric cars. And with great success: Half of all electric cars worldwide are sold in China.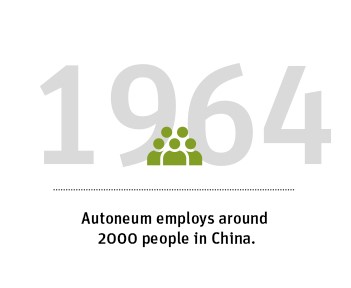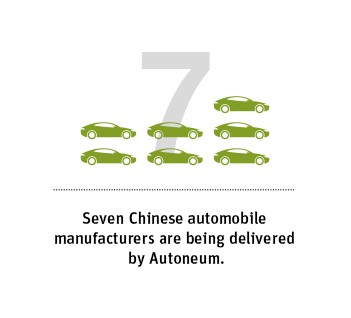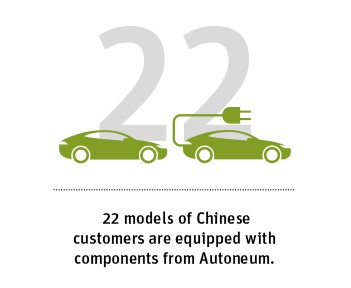 Autoneum further strengthened its regional presence in 2018 by opening new plants in the automotive centers of Pinghu and Shenyang Tiexi. In addition to a research and development center in Shanghai, the Company now operates five production sites and three joint venture plants in China, all in close proximity to its customers − a key prerequisite for ensuring delivery at optimal logistical conditions.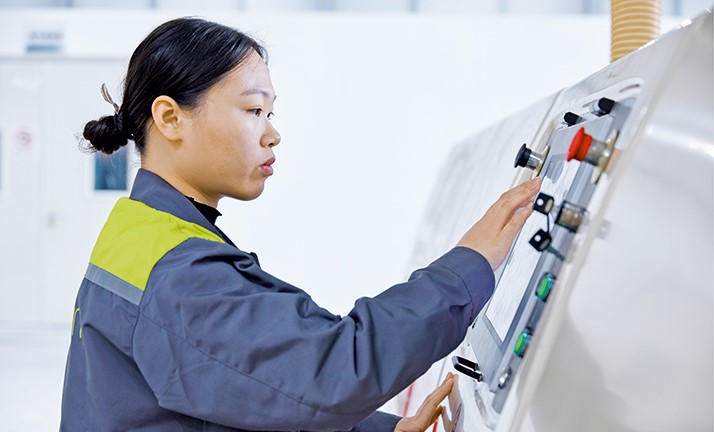 With the introduction of multifunctional noise and heat protection technologies to the Chinese market, Autoneum has expanded its regional product portfolio and thereby supports the development of new forms of mobility locally.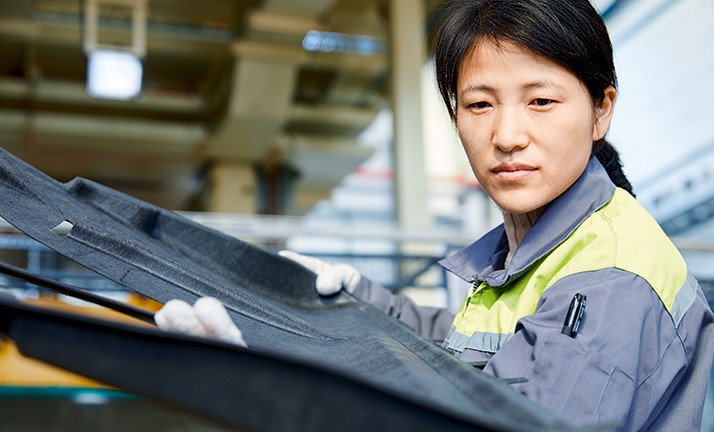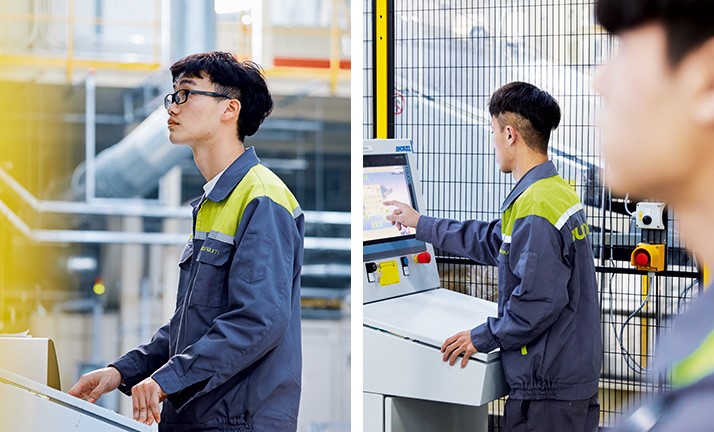 For example, textile underbody components based on Ultra-Silent and produced in Pinghu are used in various hybrid models and a fully electric car of a Chinese manufacturer. With Ultra-Silent, Autoneum offers the lightest underbody technology available for vehicles: Compared to plastic parts, underbody components made of Ultra-Silent are up to 50% lighter, quieter, completely recyclable and help to improve the driving range of electric vehicles thanks to their lightweight.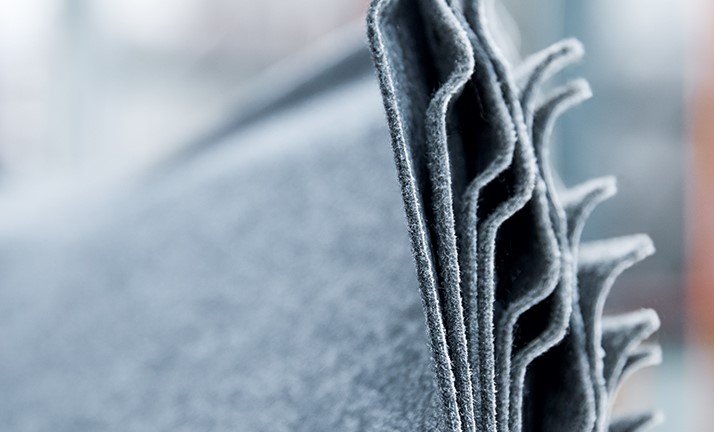 Regardless of the drive type, carpets, inner dashes and floor insulators will play an even more important role in the car of the future. For self-driving vehicles and car-sharing services, the passenger compartment will increasingly be used as a work and recreation place which requires durable and noise-absorbing interior components.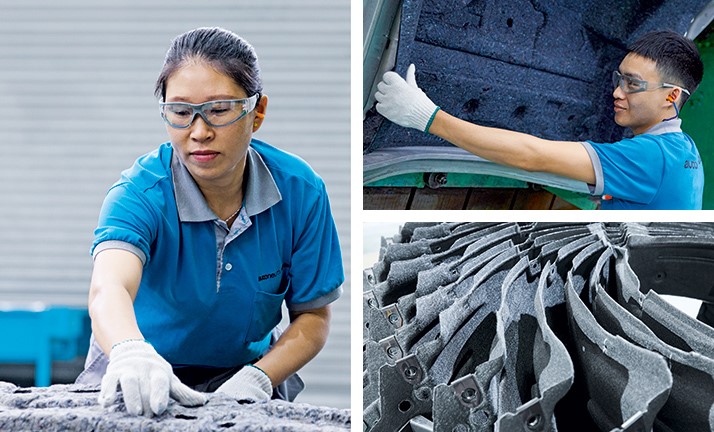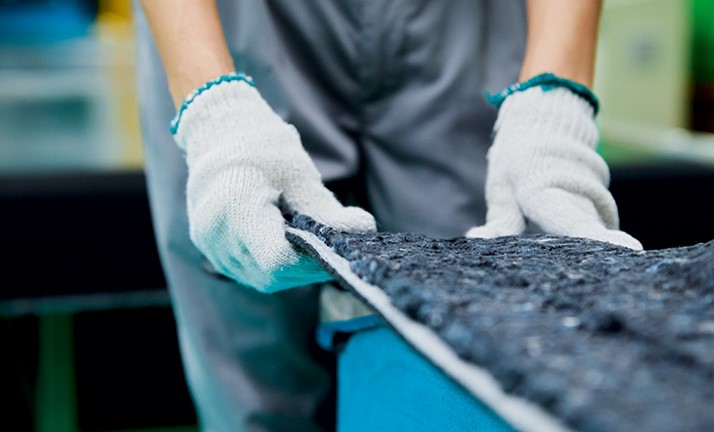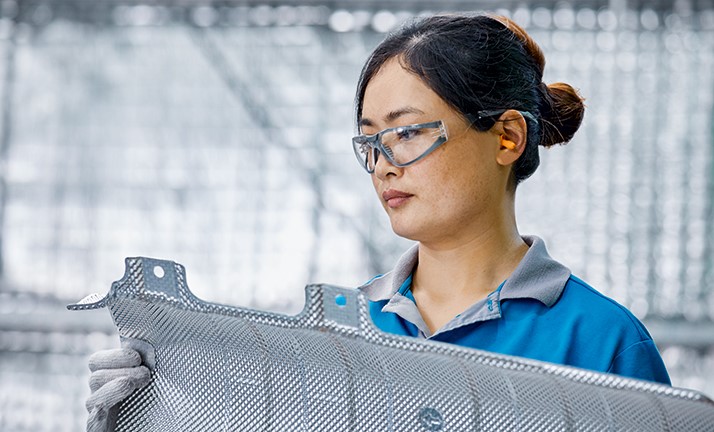 Di-Light carpet systems developed by Autoneum already today meet these requirements and ensure a comfortable driving experience. In the future, carpets made of Di-Light will be produced at the plants in Taicang and Chongqing.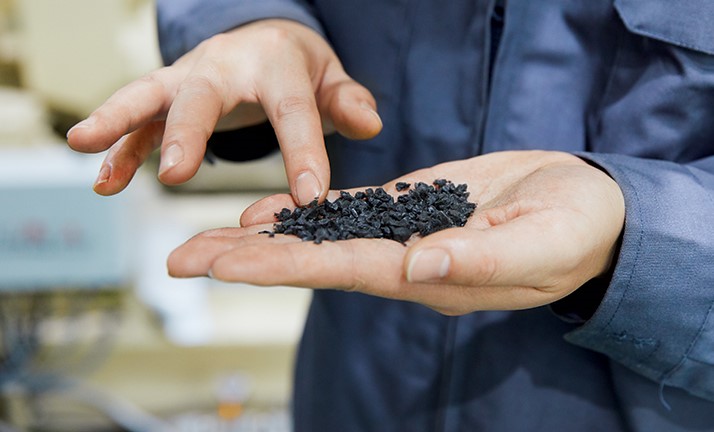 Autoneum has committed itself to the sustainable use of natural resources. In order to meet its ambitious targets in this area, the Company introduced corresponding eco-efficiency projects at all its production sites in 2018 – including the eight plants in China.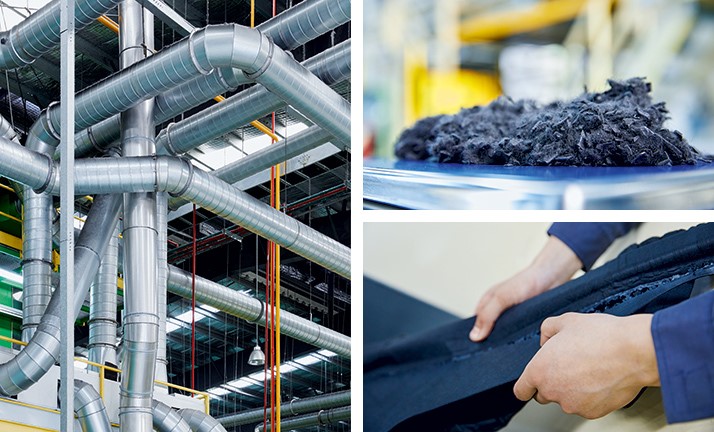 Among other things, Autoneum installed new lines for the reuse of production waste at its manufacturing facilities in Changsha, Shenyang Tiexi, Yantai and Guangzhou. Of around 80 initiatives for resource-saving production processes worldwide, more than 40 were implemented in China, thus helping to combine productivity and sustainability.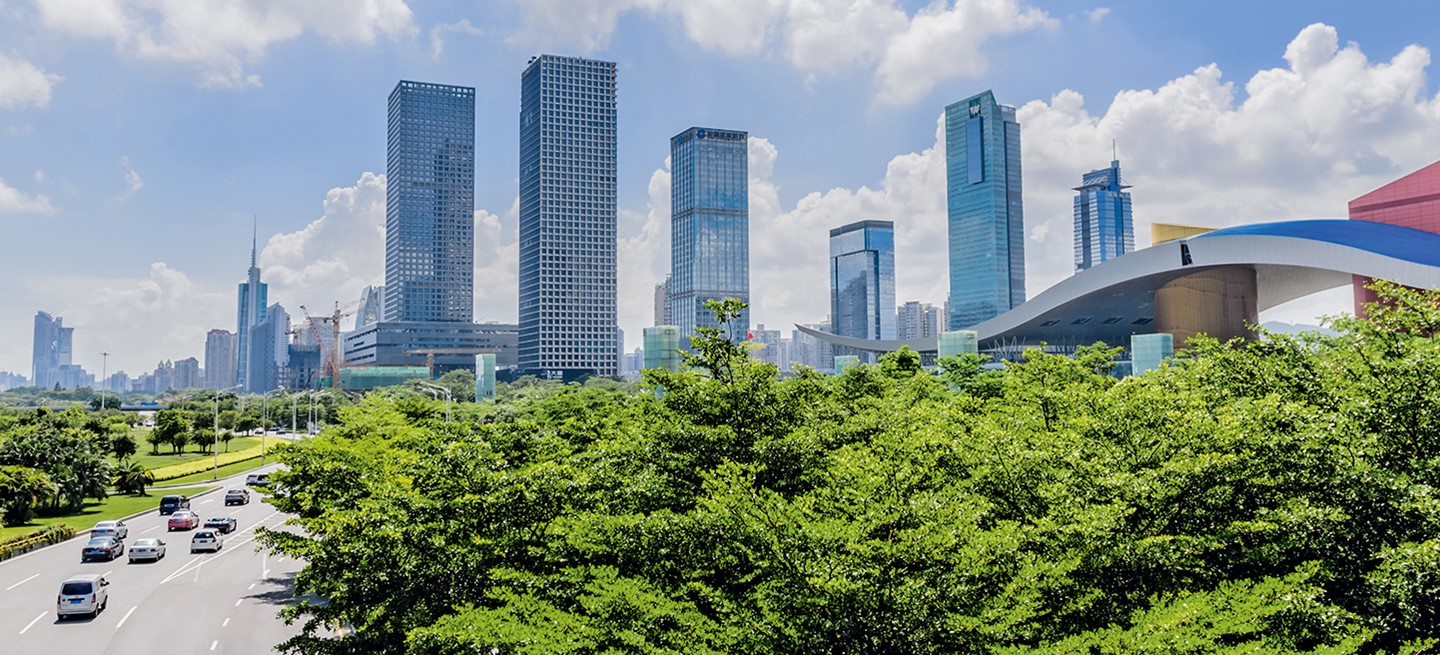 As the global market leader in acoustic and thermal management for vehicles, Autoneum wants to make a decisive contribution to a sustainable future. With its environmentally-friendly products and resource-saving manufacturing processes, Autoneum supports vehicle manufacturers around the world along their journey to a mobile future – because mobility connects and is central to society and the economy.